Offices
Via Piero Maroncelli, 40 - Meldola (FC)
Email
nunzia.ciliberti@art-er.it
IRST HTN LAB con le diverse competenze e le facilities a sua disposizione si mette al servizio della realtà imprenditoriale per realizzare attività e progetti di innovazione, messa a punto e verifica sperimentale. IRST HTN LAB è suddiviso in settori specialistici con personale che ha acquistato esperienze in specifici argomenti di ricerca e dispone delle conoscenze per poter sviluppare nuovi progetti in questi specifici ambiti. In particolare, le aree in cui si divide attualmente il laboratorio sono:
AREA BIOMICS
Nanobiomics and Liquid Niche: forme farmaceutiche nanometriche innovative per la terapia del tumore
Gerobiomics and Esposomics: piattaforme bio-tecnologiche avanzate, competenze epidemiologiche, metodologiche e nutrizionali
Radiobiomics and Drug Discovery: Identificazione e studio di terapie oncologiche innovative
AREA TRANSLATIONAL
Osteo-oncologia: implementazione di piattaforme tridimensionali (Scaffold) abili nel mimare le caratteristiche del microambiente tumorale
Immunologia e Ematologia: programmi di diagnostica molecolare avanzata e di ricerca in campo oncologico ed onco-ematologico
Translation Oncology: Identificazione di marcatori circolatori e tissutali
AREA DIAGNOSTICA e NGS: Sequenziatore high throughput NovaSeq 6000.
IMMUNOTERAPIA E CENTRO RISORSE BIOLOGICHE: Sviluppo e produzione di CAR-T per malattie Onco-Ematologiche
FARMACIA: sistemi di produzione ad alte prestazioni, efficienti ed ecocompatibili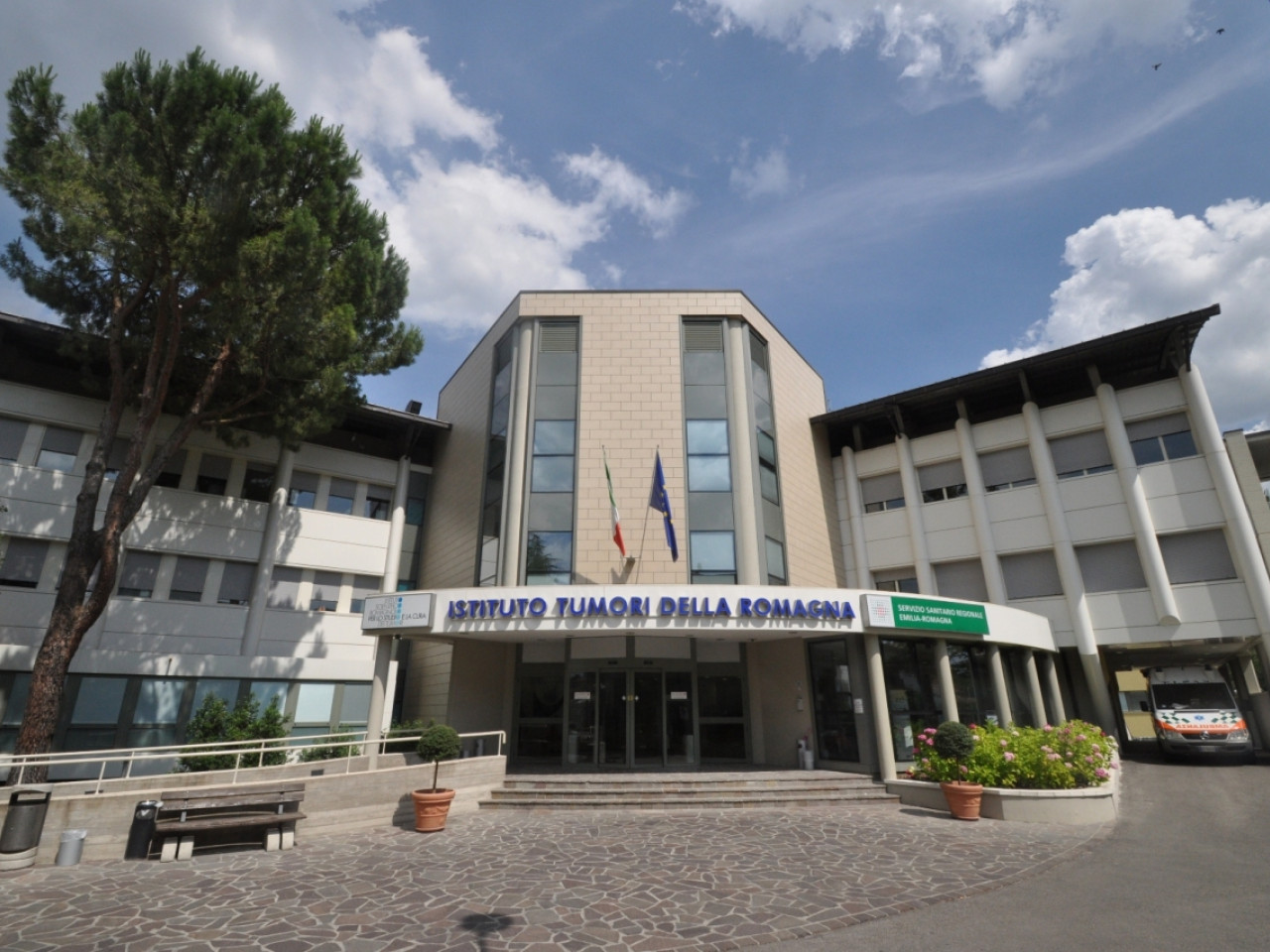 Aziende Farmaceutiche
Aziende Biotech
Aziende Produttrici di Dispositivi Medici
Aziende produttrici di macchine automatiche
Aziende produttrici di ambienti a rischio biologico controllato
Title
S3 Specialisation Area
Publish date