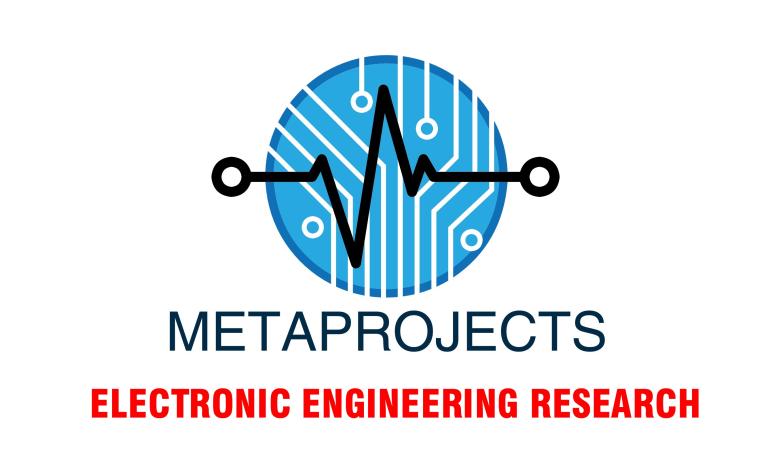 Offices
Località Brasimone - Camugnano (BO)
Email
elisabetta.toschi@art-er.it
Il Laboratorio Automazione e Controllo di METAPROJECTS, all'interno del Centro Ricerche Brasimone di ENEA, è attivo nella ricerca applicata e innovazione nell'ingegneria elettronica.
Le competenze e le tecnologie sono state ampliate con la partnership ENEA nel progetto EXADRONE finanziato dalla Regione Emilia Romagna (DGR N.545 del 08/04/2019).
Il team R&D di Senior Engineer ha competenze allargate e sviluppa con problem solving e innovazione in settori diversificati nell'automazione industriale, nucleare e sensoristica.
L'attività di ricerca scientifica e progettazione elettronica embedded si svolge con modelli funzionali di simulazione predittiva,  sviluppo e industrializzazione dei prodotti, applicazioni firmware e software, supporto alla certificazione e alla commercializzazione dei prodotti. 
La progettazione meccatronica di applicazioni nucleari e di droni è realizzata con le competenze ENEA in fisica tecnica, aerodinamica e simulazione CFD (Computational Fluid Dynamics). 
Dal 2018 METAPROJECTS è attiva nella ricerca e applicazione di "metamateriali" per radiofrequenza di potenza.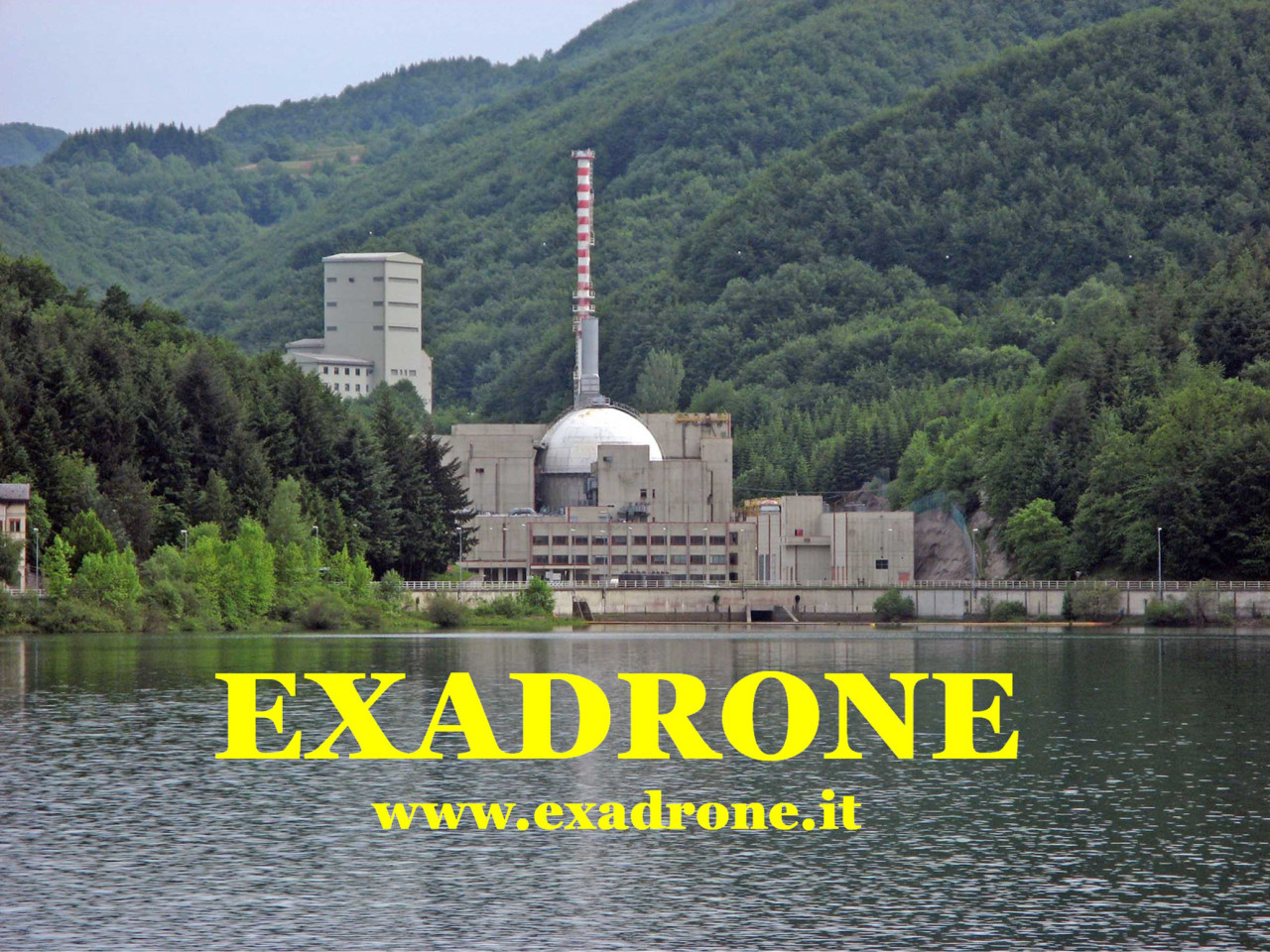 UO3
PROGETTAZIONE ELETTRONICA HARDWARE
UO4
PROGETTAZIONE ELETTROTECNICA
UO7
LABORATORIO AUTOMAZIONE E CONTROLLO
UO8
INDUSTRIALIZZAZIONE PRODOTTI
ENEA Centro Ricerche Brasimone
Ricerca scientifica e progettazione sensori e applicazioni per impianti nucleari.
ESA SPACE
IDENTITYKEY
Ricerca scientifica e progettazione apparecchiature elettromedicali innovative.
ADOS
Progettazione sistemi elettronici di pesatura per gru in ambiente nucleare e automotive.
CNR Ingegneria del mare
Progetto "Remedia" Strumento di diagnostica acustica del deterioramento delle opere d'arte.
ALTRI SETTORI
Automazione industriale e sensoristica, controllo motori sincroni e asincroni, robotica.
Design and development of new products / processes
Automation: actuators and robotics
Strumentazione per misure radiofrequenza di spettro e potenza con il supporto di personale specializzato. Le misure sono supportate da un progettista radio esperto in grado di suggerire la soluzione d...
Laboratorio CE per le misure condotte e irradiate di apparecchiature monofase AC o DC. Condotte con LISN, Burst, Power Fail, Scariche ESD, Variac di rete monofase 5KW Irradiate con antenna biconica e ...
Title
S3 Specialisation Area
Publish date